Speed. Efficiency. Accuracy.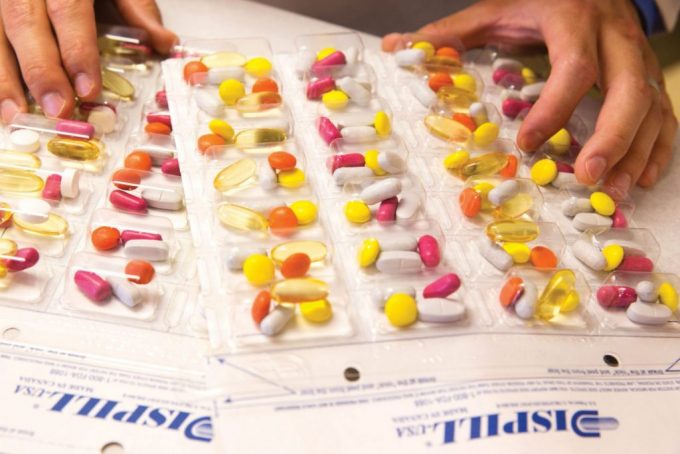 When it comes to compliance medication packaging, long-term care (LTC) pharmacies need a system that offers speed, efficiency, and accuracy. APEX's medication management system delivers that and more.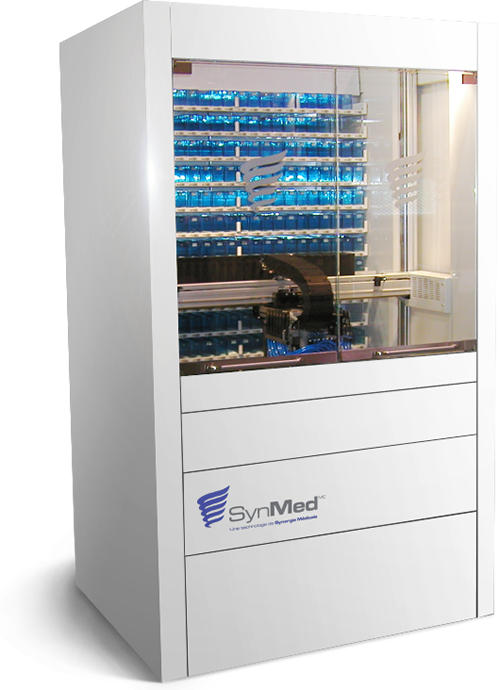 We rely on next-generation automation technology, with pouch and blister medication adherence packaging, high-speed automated robotic dispensing technologies and pharmacy workflow solutions.
Since day one, our focus has been on increasing efficiencies in labor, workflow and inventory management while delivering a medication regimen specially packaged to streamline medication administration.

A Safer, Easier Way to Take Your Medication Regimen
To meet the needs of our clients, APEX offers a variety of medication delivery systems:

7 & 8-Day Multi-Dose Packets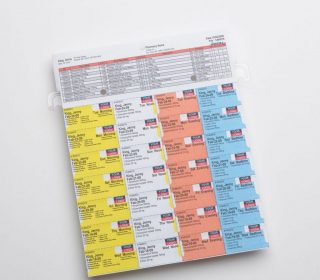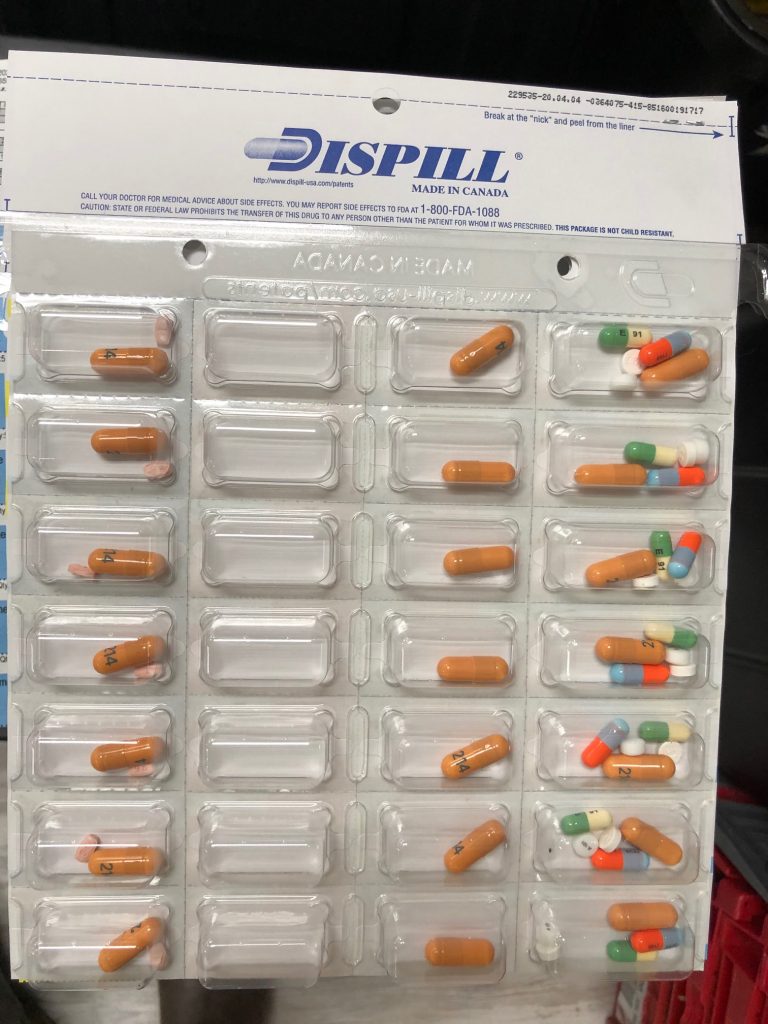 Why waste time sorting out or stressing about your medication? Our innovative multi-dose electronic medication management system makes everything simpler. No more guesswork, and no more bottles or pillboxes. Just clearly labeled packaging, giving patients the comfort of knowing they took the right medication at the right time.
Each medication is delivered in a convenient dispensing container, with prescription drugs, over-the-counter medications, vitamins, supplements packaged together based on the time and date the medications should be taken. Plus, each packet is individually sealed and sequentially arranged in the dispensing container.
Traditional Bubble Cards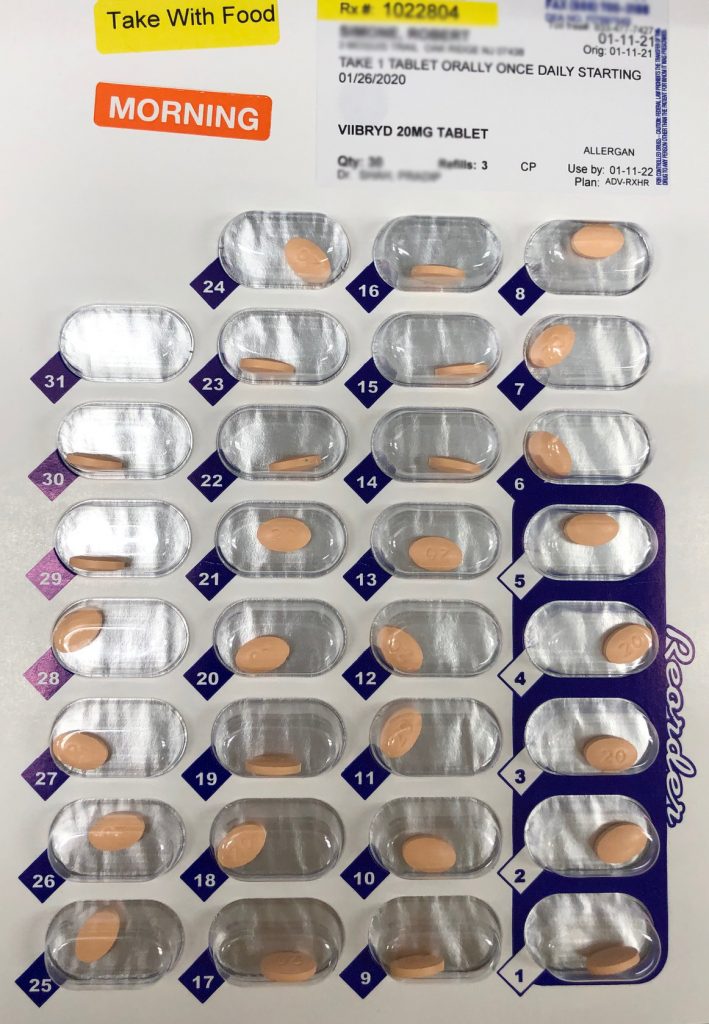 Prominent in LTC pharmacies, bubble packaging provides an alternative to pouch packaging, simplifying medication adherence for patients with a variety of health conditions. Our accurately packaged bubble cards simplify the medication management process, with the option of automated refills and dispensing to save time.

The bubble medication management system:
-Streamlines filling and sealing of cost-effective, pre-formed cards
-Customize fold-over bubble cards for each facility or patient
-Provides multi-med and unit-dose cards to meet the needs of your patients
Pouch Packaging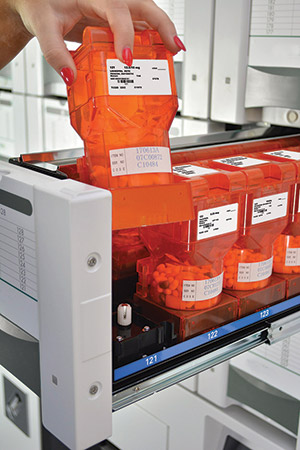 Empower your patients to take control of their own medication adherence with our easy-to-open, easy-to-read pouch packs that clearly state the medication, dose and time of administration.
Offered in single- and multi-dose pouches and printing customization, medication administration for multi-med patients has never been so easy. Now, they no longer have to wonder when their next dose is due or if they took their morning meds..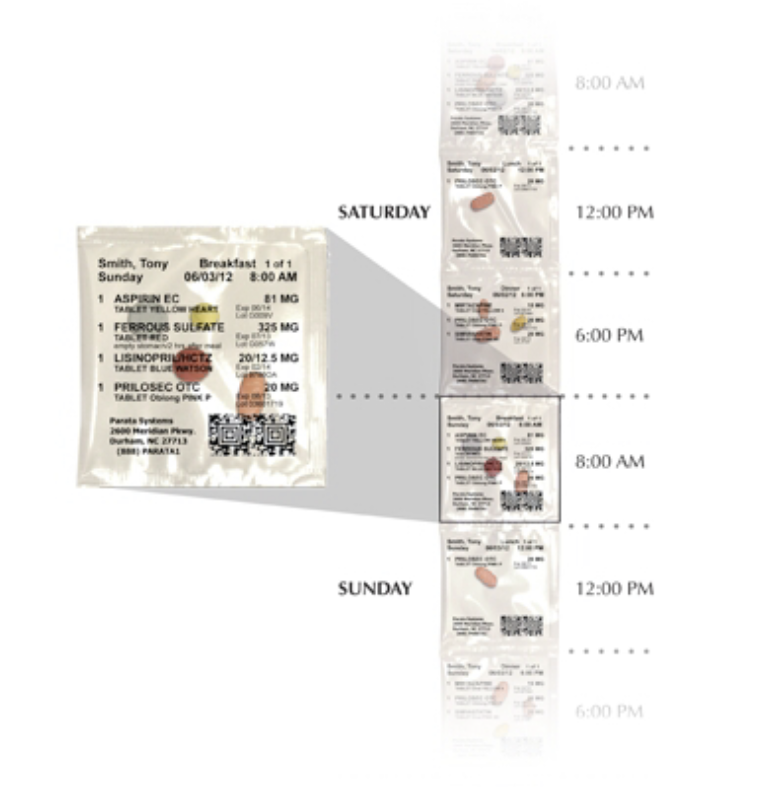 Search for 'long-term care pharmacy near me' and you'll find that APEX is the only long-term care, IDD, skilled nursing home, detox and behavioral pharmacy you need.
For more information on our electronic medication management solutions, contact us today.